Permanent Rectangular Block Neodymium Magnet
Product Detail
Product Tags
Dimensions: 90mm Length x 12mm Width x 4mm Thick
Material: NdFeB
Grade: N42M
Magnetization Direction: Thru thickness
Br:1.29-1.32T
Hcb:≥ 955kA/m, ≥ 12 kOe
Hcj: ≥ 1114 kA/m, ≥ 14 kOe
(BH)max: 318-334 kJ/m3, 40-42 MGOe
Max Operating Temp: 100 °C
Certificate: RoHS, REACH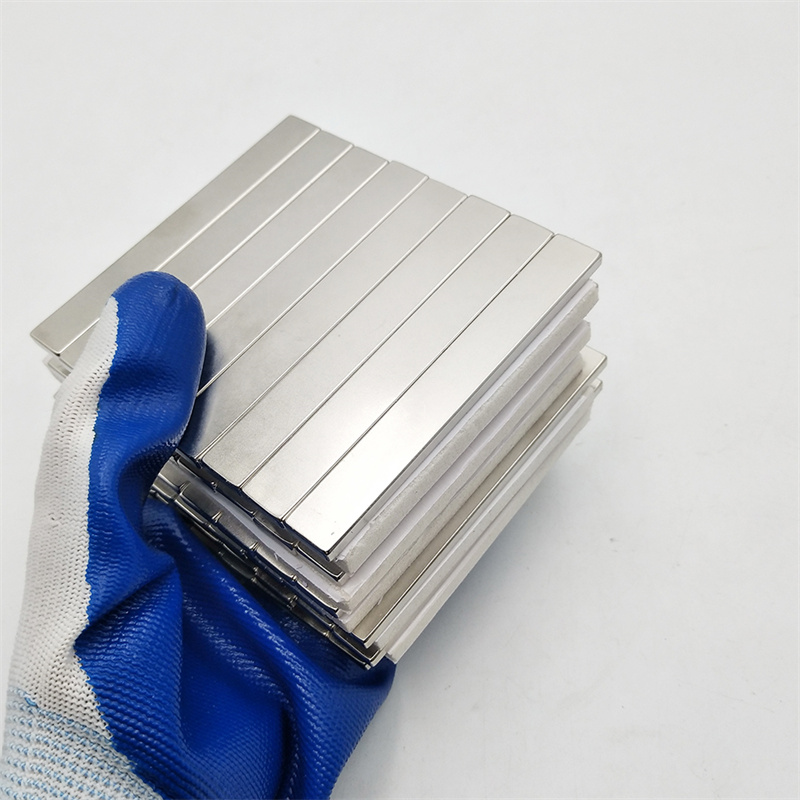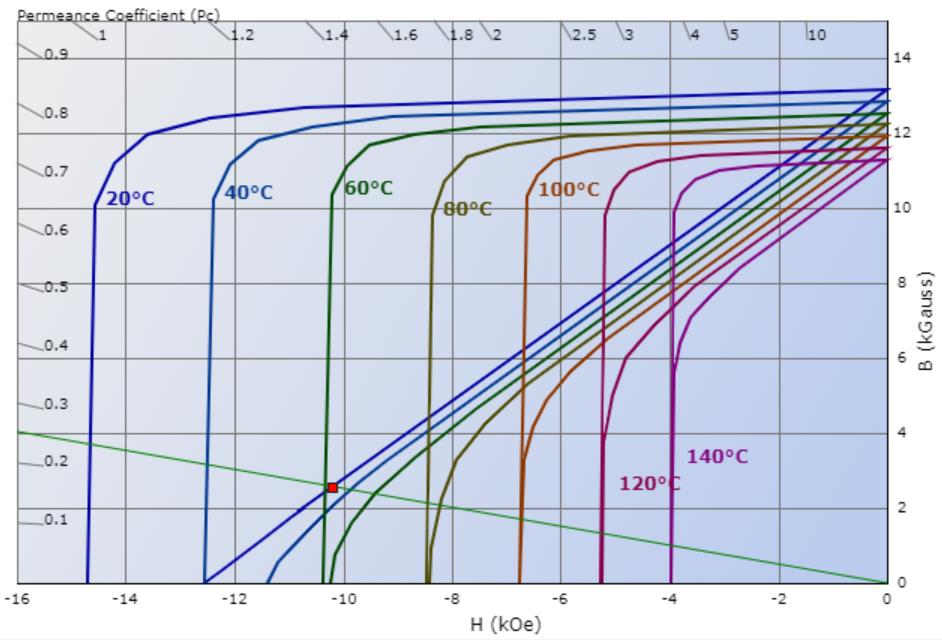 The N42M rectangular neodymium magnet has excellent temperature resistance, which meet the industrial standard. For the current M series products, the highest working temperature can reach 100 ℃.
Material

Neodymium Magnet

Size

L90 x 

W12 x T4

 mm or as per customers' request

Shape

Block ( 

or D

isc, Bar, Ring, Countersunk, Segment, 

H

ook 

, C

up, Trapezoid, Irregular shapes ,etc)

Grade

N42M / Customized (N28-N52; 30M-52M;15H-50H;27SH-48SH;28UH-42UH;28EH-38EH;28AH-33AH)

Coating

NiCuNi, Nickel (or Zn, Gold, Silver, Epoxy,Chemical Nickel, etc)

Size Tolerance

± 0.02mm - ± 0.05mm

Magnetization Direction

Thru Thickness

Max. Working
Temperature

80°C (176°F)

Applications

Our block magnets are used in many industries, such as Electronic cars, Wind power stations, Mobile phones, Computers, Drones, Elevators, Railway, Motors, IT products, ect.
Block Neodymium Magnet Advantages
1.Material
Sintered Neodymium magnets are made from metallic Nd, Fe, B, and other trace metal elements through smelting, milling, pressing, sintering, and follow-up procedures. They are a kind of energy store with a high energy density. Sintered NdFeB magnets can efficiently realize the mutual conversion of energy and information, and their energy will not be lost.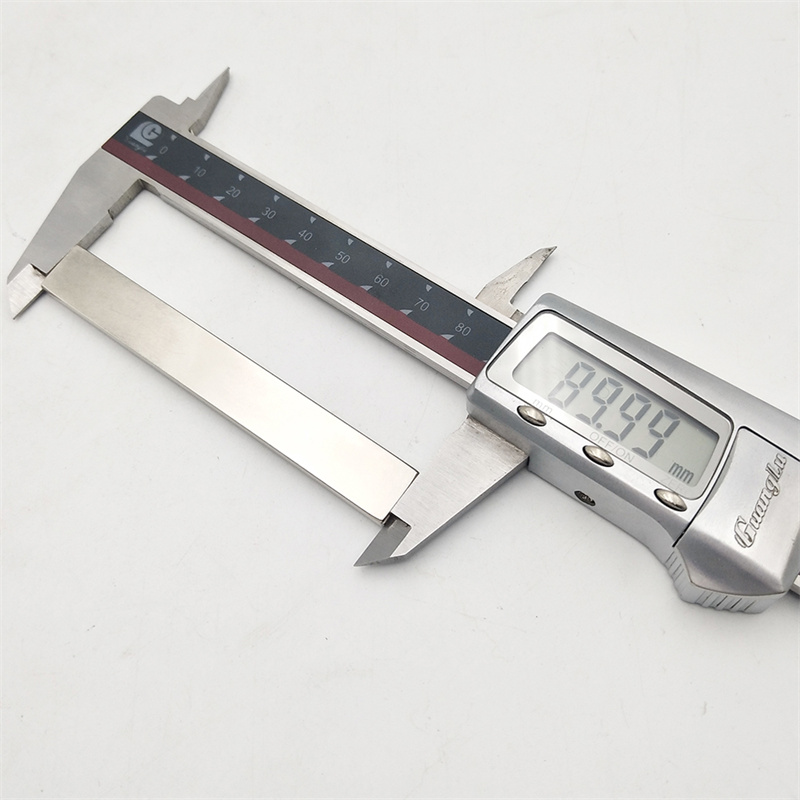 2.World's most precise tolerance
The tolerances of magnets can be controlled within ±0.05mm or even more, if you have a special requirement for tolerance, please feel free to let us know.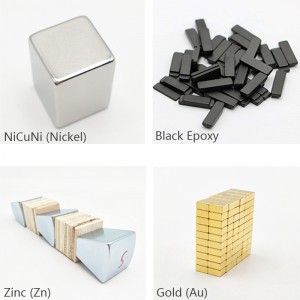 3.Coating / Plating
If the block neodymium magnets are not electroplated, it will rusted and corroded easily under moist air environment. Ni-Cu-Ni is the most common coating for neodymium magnet. It has a good resistance to corrosion.
Other options: Zinc (Zn) , Black Epoxy, Rubber, Gold, Silver, etc.
4.Magnetic Direction: Axial
Block magnets are defined by three dimensions: Length, Width and Thickness.
The regular magnetic direction of block magnet are magnetized through the length, width, or thickness.
Packing & Shipping
We will use magnetically isolated packaging that can be used for Air transport, and use standard export cartons and pallets for Sea transport.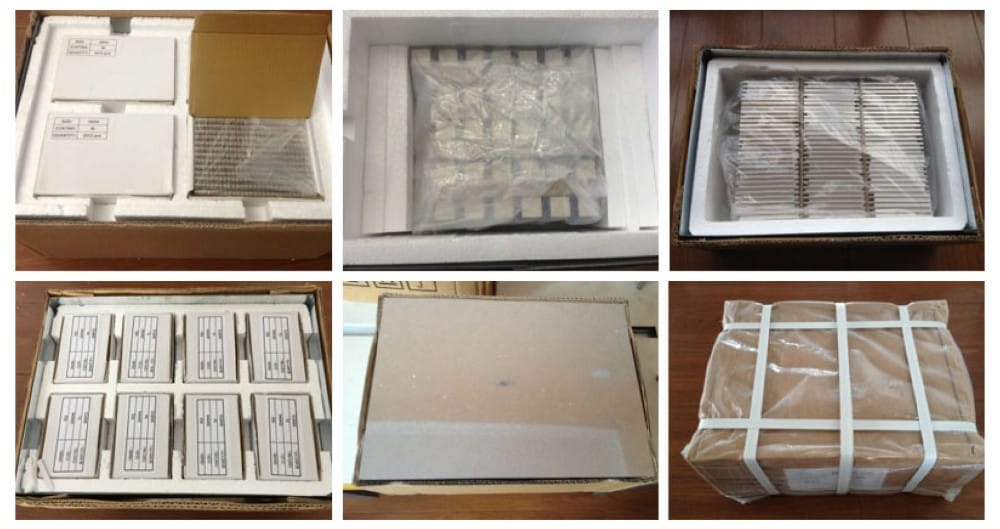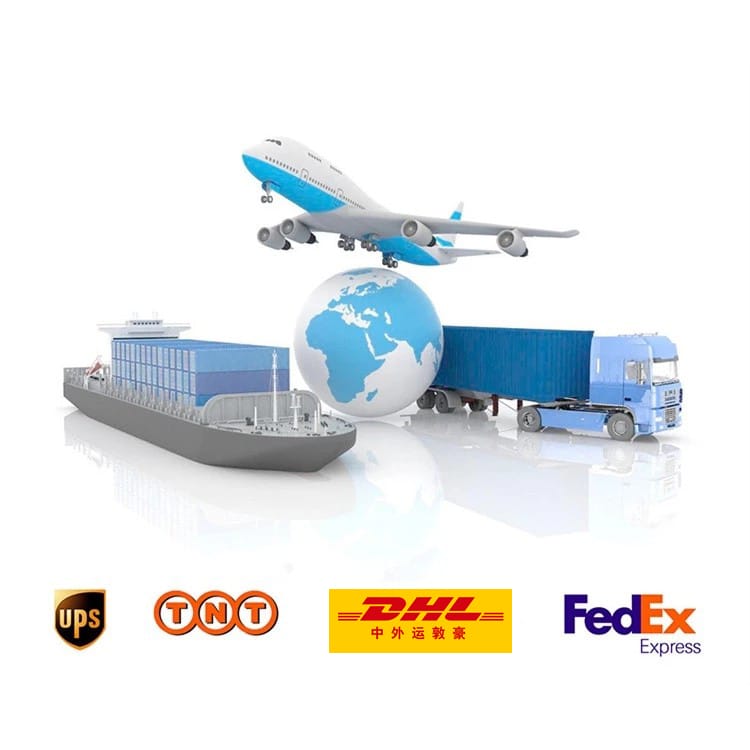 ---
---
Write your message here and send it to us