N48 Disc Rare Earth Permanent Magnet
Product Detail
Product Tags
Dimensions: 10mm Dia. x 1.5mm thick
Material: NdFeB
Grade: N48
Magnetization Direction: Axial
Br:1.36-1.42T
Hcb:≥ 836 kA/m, ≥ 10.5 kOe
Hcj: ≥ 955 kA/m, ≥ 12 kOe
(BH)max: 358-382 kJ/m3, 45-49 MGOe
Max Operating Temp: 80 °C
Certificate: RoHS, REACH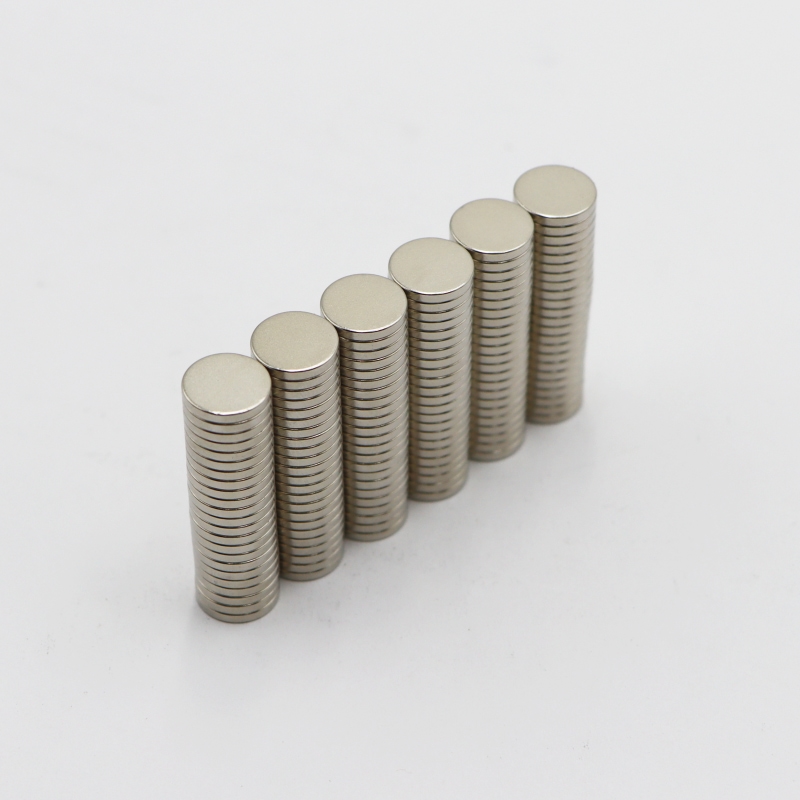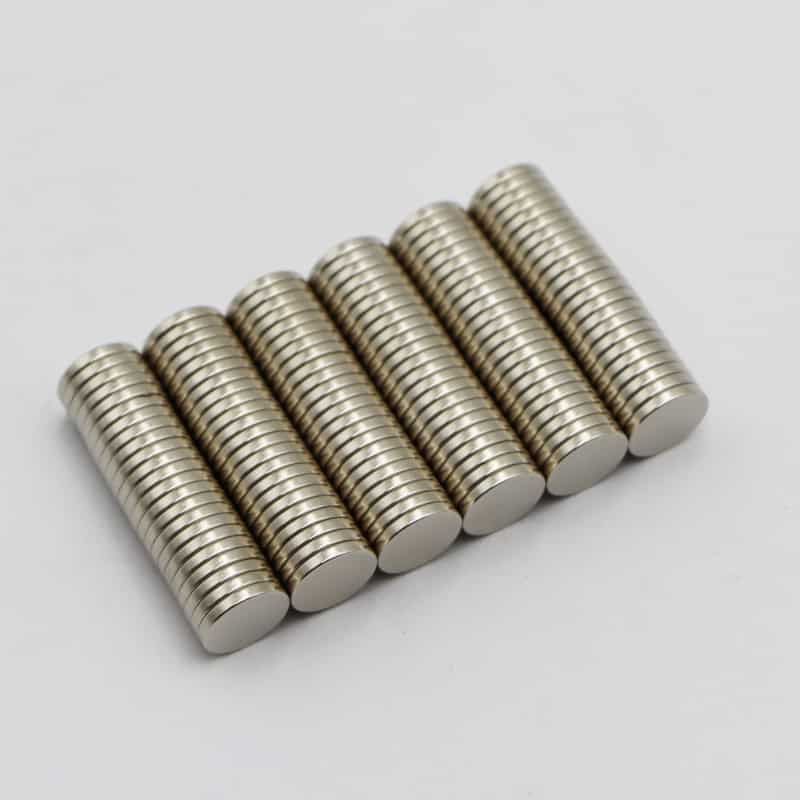 Disc neodymium magnets with a round shape and a diameter greater than its thickness. The high magnetic strength, small shape, smooth surface, and large pole area have made them the preferred solution for industrial and residential applications.
Material

Neodymium Magnet

Size

D10x1.5 mm or as per customers' request

Shape

Round, Disc / Customized (block,disc,Cylinder, Bar, Ring, Countersunk, Segment,hook,cup, Trapezoid, Irregular shapes ,etc)

Performance

N48 / Customized (N28-N52; 30M-52M;15H-50H;27SH-48SH;28UH-42UH;28EH-38EH;28AH-33AH)

Coating

NiCuNi, Nickel / Customized (Zn,Ni-Cu-Ni,Ni,Gold, Silver, Copper, Epoxy, Chrome, etc)

Size Tolerance

± 0.02mm - ± 0.05mm

Magnetization Direction

Axial Magnetized / Diametrally Magnetized

Max. Working
Temperature

80°C (176°F)
Disc Neodymium Magnet Advantages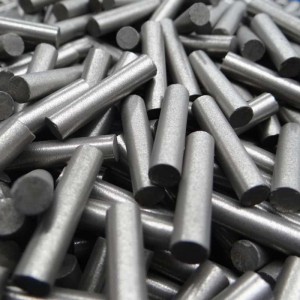 1.Material
NdFeB strong magnets are highly machinable and can be processed into different shapes, each magnet is designed and manufactured to suit its use and purpose.The true strength of a strong magnet comes from the raw material, each grade of the material affects its strength magnet and the grade of the material is very important and significant.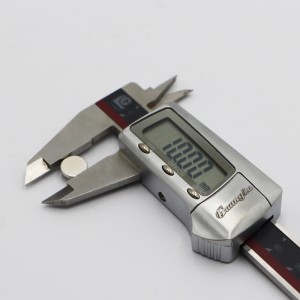 2.World's most precise tolerance
The tolerances of products can be controlled within ±0.05mm or even more, small batch sample tolerances can be controlled within ±0.01mm, mass production can be controlled within ±0.02mm.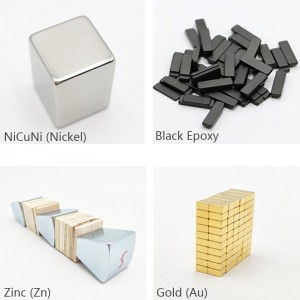 3.Coating / Plating
The better electroplating technology will surely meet the client's various anti-corrosion needs of the product.
For general use,zinc and nickel plating are most common,and the salt spray test can reach 24 hours to 48 hours. Epoxy or NiCu+Epoxy Coating have a better corrosion resistance,the salt spray test can reach 72 hours.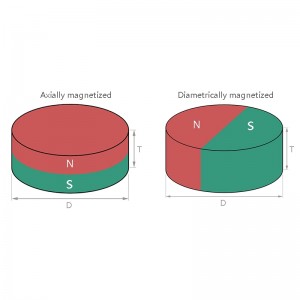 4.Magnetic Direction: Axial
The regular magnetic direction of the disc magnet is axially magnetized and diametrically magnetized.
If the magnetization direction of the round magnet is axial, the maximum pull force is on the top and bottom of the magnet.
If the magnetization direction of the round magnet is diametrical, the maximum pull force is on the curved surface on both sides of the magnet.
Packing & Shipping
Our products can be shipped by air, express, rail, and sea. The tin box packaging is available for air freight, and standard export cartons and pallets are available for rail and sea transport.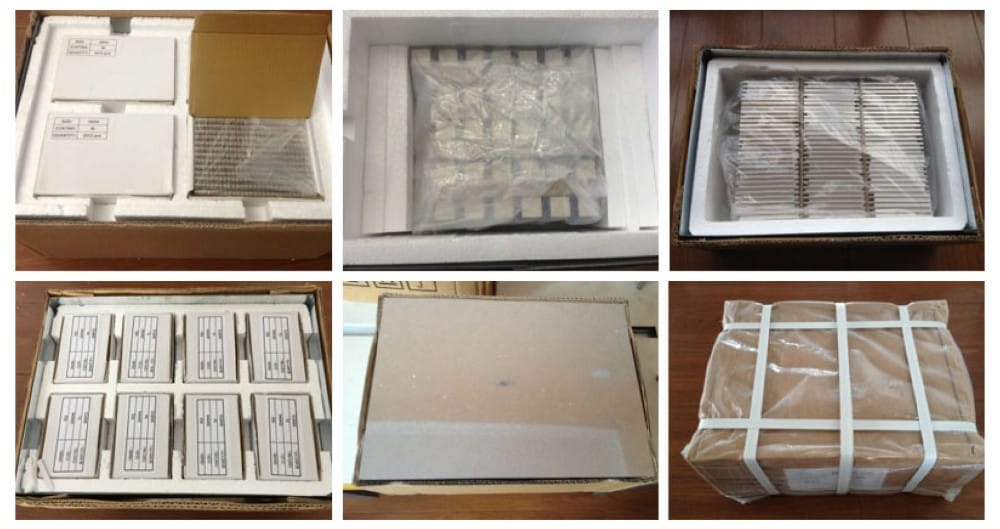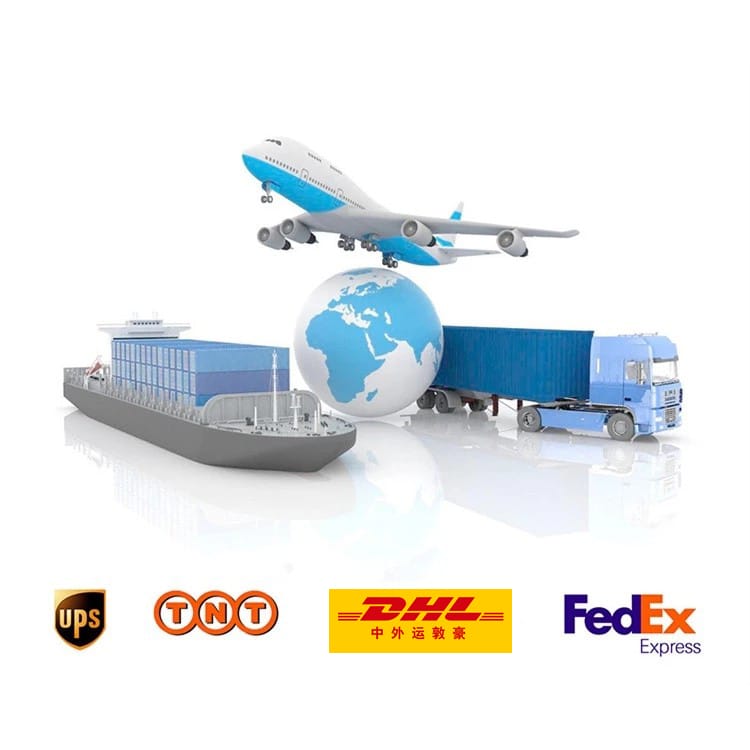 ---
---
Write your message here and send it to us