N42 N52 Strong Disc Neodymium Magnet
Product Detail
Product Tags
Dimensions: 25mm Dia. x 10mm thick
Material: NdFeB
Grade: N42
Magnetization Direction: Axial
Br:1.29-1.32 T
Hcb:≥ 836 kA/m, ≥ 10.5 kOe
Hcj: ≥ 955 kA/m, ≥ 12 kOe
(BH)max: 318-342 kJ/m3, 40-43 MGOe
Max Operating Temp: 80 °C
Certificate: RoHS, REACH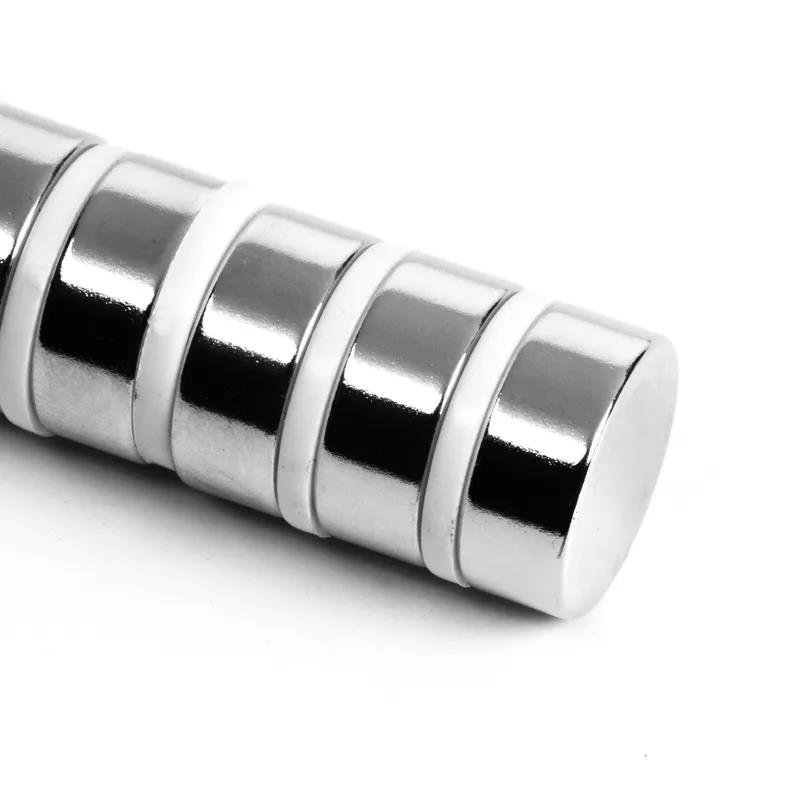 The round magnet of D25x10mm with N42 grade is a powerful disc magnet of great size. Each disc has a pull force of over 35 lbs. Separating two of these strong discs will require a great deal of effort. If you have any requirements for the pull force, please feel free to let us know.
Material

Neodymium Magnet

Size

D25x10 mm or as per customers' request

Shape

Round, Disc / Customized (block,disc,Cylinder, Bar, Ring, Countersunk, Segment,hook,cup, Trapezoid, Irregular shapes ,etc)

Performance

N42 / Customized (N28-N52; 30M-52M;15H-50H;27SH-48SH;28UH-42UH;28EH-38EH;28AH-33AH)

Coating

NiCuNi, Nickel / Customized (Zn,Ni-Cu-Ni,Ni,Gold, Silver, Copper, Epoxy, Chrome, etc)

Size Tolerance

± 0.02mm - ± 0.05mm

Magnetization Direction

Axial Magnetized / Diametrally Magnetized

Max. Working
Temperature

80°C (176°F)
Disc Neodymium Magnet Advantages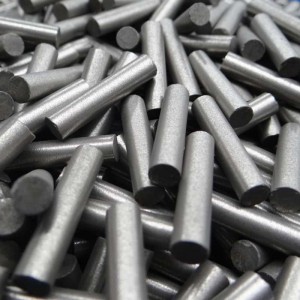 1.Material
Neodymium permanent magnets have the advantage of very high magnetic energy product and coercive force, and high energy density. Neodymium magnets have a strong magnetic force and are the most magnetic material available. They are widely used and cost-effective.
2.World's most precise tolerance
The tolerances of products can be controlled within±0.02mm~±0.05mm.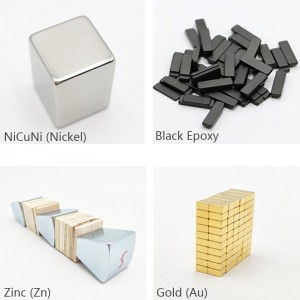 3.Coating / Plating
Nickel is the most common coating on powerful magnets. It actually has three layers of coating, i.e. nickel-copper-nickel. It protects rare earth magnets from chipping and corrosion in ambient air. It is 15-25 microns thick and operates at about 200℃.
Other options: Zinc, Black Epoxy, Rubber, Gold, Silver, etc.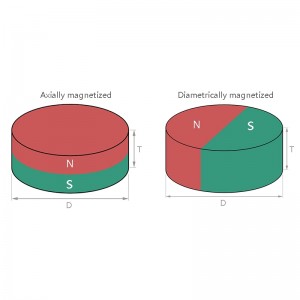 4.Magnetic Direction: Axial
The direction of magnetization for round magnet can be divided into axial / thickness magnetization, diametrical magnetization, etc.
Packing & Shipping
The main modes of transportation are sea, air, express, and rail. We provide appropriate packaging according to the way of transportation and customer requirements to ensure the safe transportation of goods.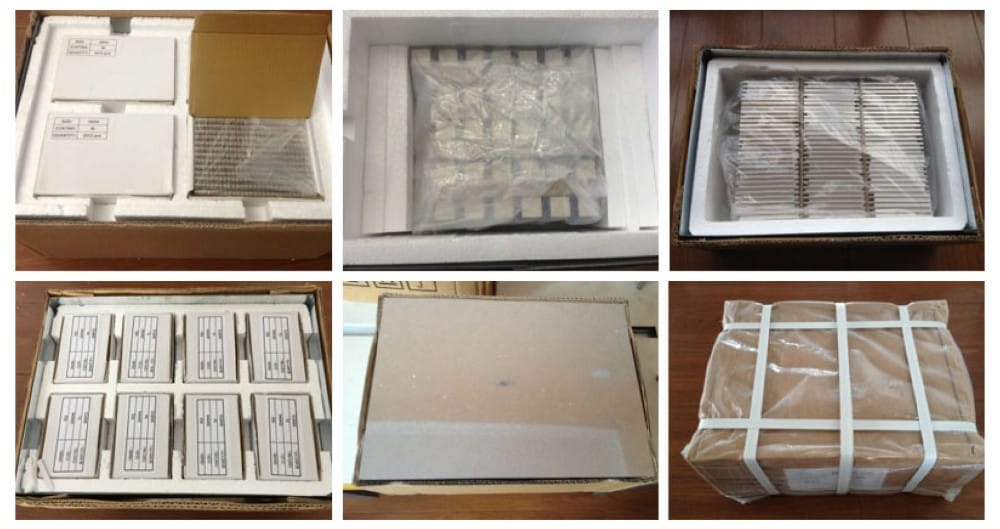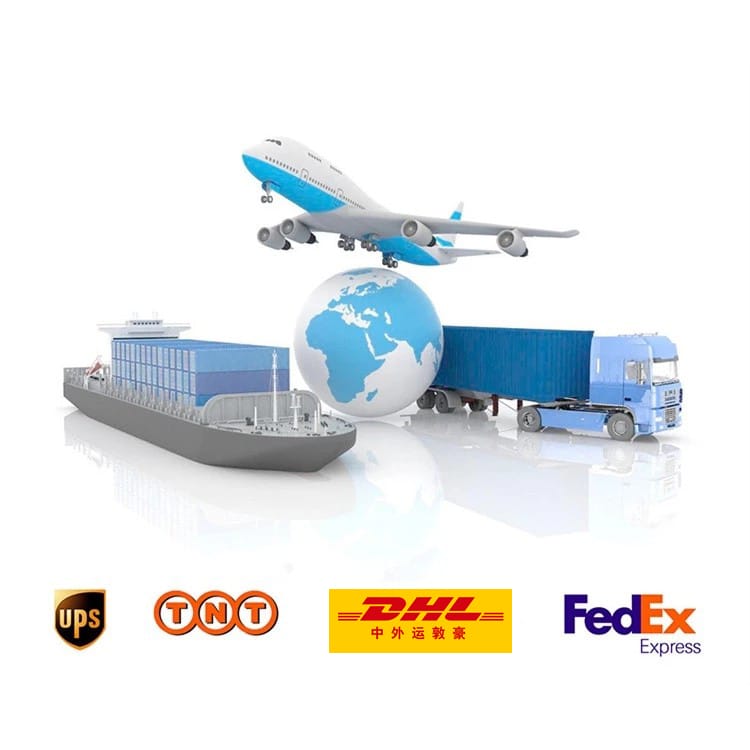 ---
---
Write your message here and send it to us