High Temperature Resistance Rectangular Block Neodymium Magnet
Product Detail
Product Tags
Dimensions: 25mm Length x 6mm Width x 2mm Thick
Material: NdFeB
Grade: N40UH
Magnetization Direction: Thru thickness
Br: 1.26-1.32 T
Hcb: ≥ 939 kA/m, ≥ 11.8 kOe
Hcj: ≥ 1990 kA/m, ≥ 25 kOe
(BH)max: 302-334 kJ/m3, 38-42 MGOe
Max Operating Temp: 180 °C
Certificate: RoHS, REACH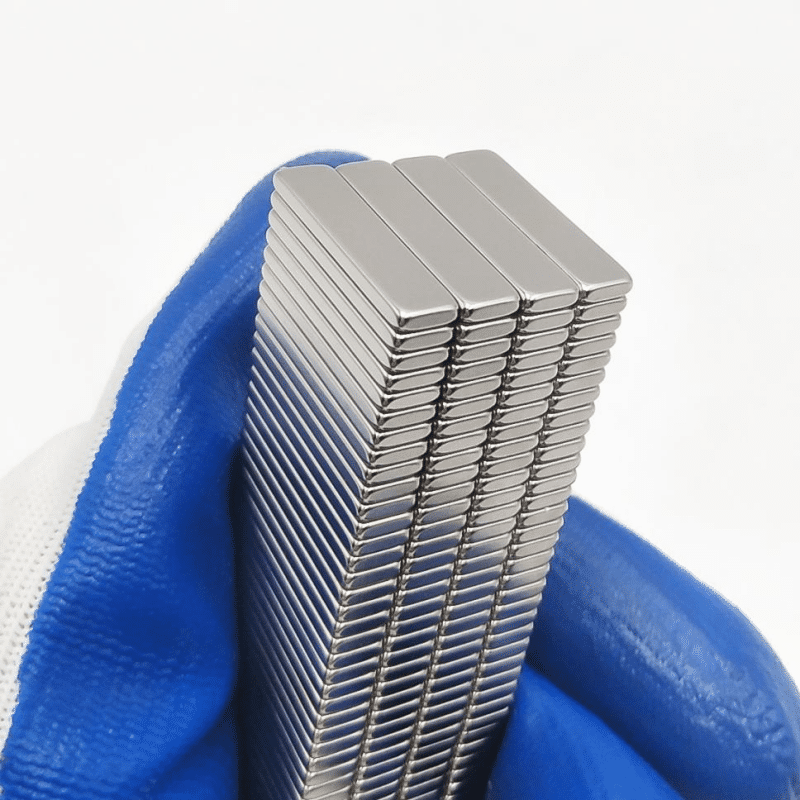 Neodymium Block Magnets are a kind of NdFeB magnet. Since Neodymium Block Magnets are much stronger than other magnets, using Neodymium Block Magnets can build much more powerful motors and generators than ever.
The N40UH magnet has excellent temperature resistance, the highest working temperature can reach 180 ℃.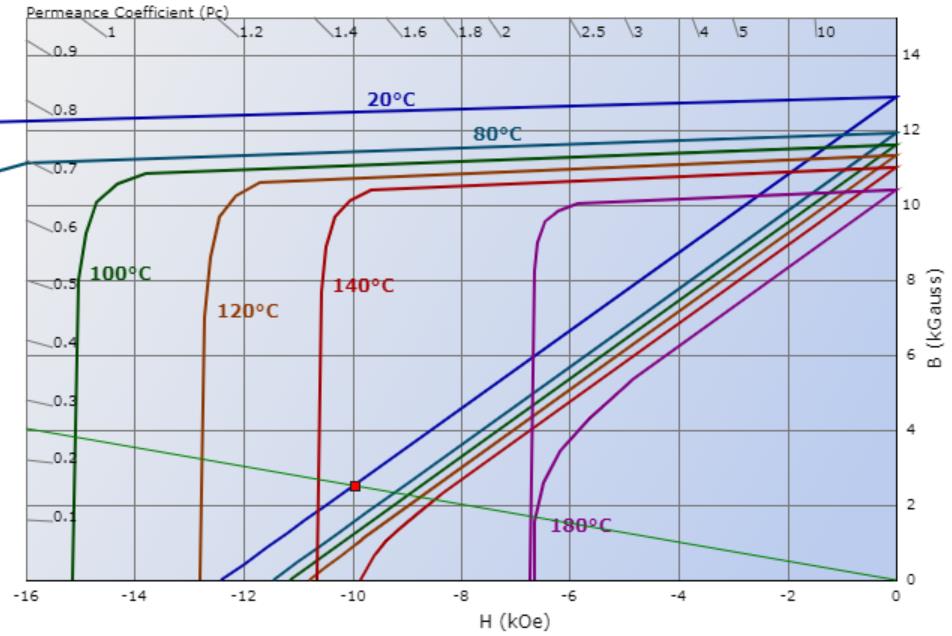 Demagnetization Curves for N40UH Neodymium Magnet
Material

Neodymium Magnet

Size

L25 x 

W6 x T2

 mm or as per customers' request

Shape

Block ( 

or D

isc, Bar, Ring, Countersunk, Segment, 

H

ook 

, C

up, Trapezoid, Irregular shapes ,etc)

Grade

N40UH / Customized

Coating

NiCuNi, Nickel (or Zn, Gold, Silver, Epoxy,Chemical Nickel, etc)

Size Tolerance

± 0.02mm - ± 0.05mm

Magnetization Direction

Along Thickness 4mm

Max. Working
Temperature

180°C
Block Neodymium Magnet Advantages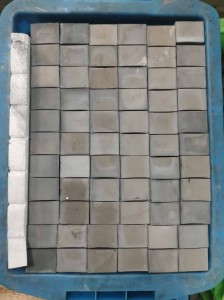 1.Material
The most powerful permanent magnet offers a great return for cost &performance, have the highest field/ surface strength(Br), high coercivity(Hc), can be easily formed into various shapes and sizes.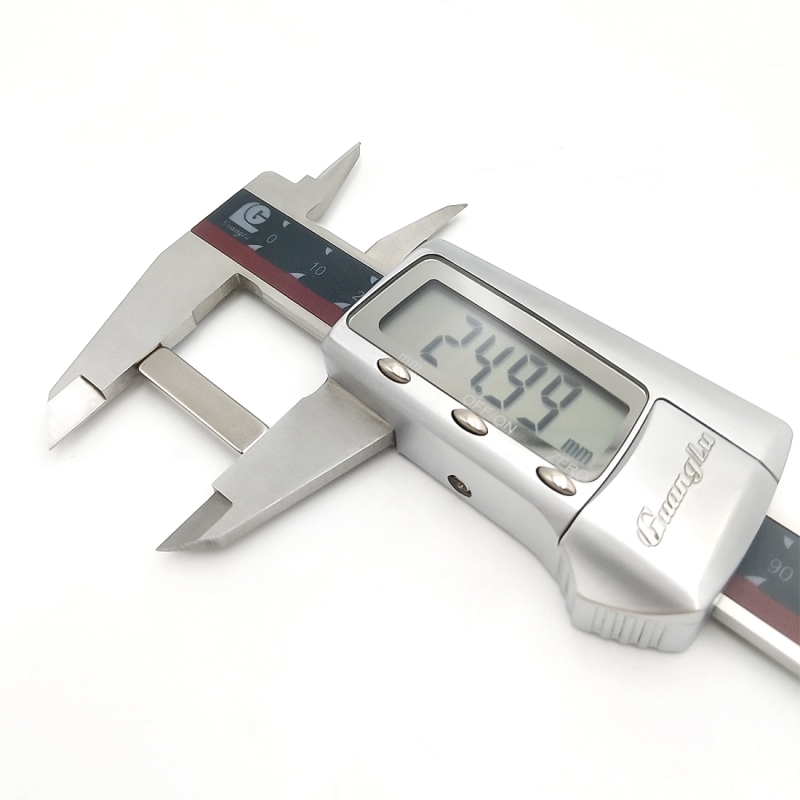 2.World's most precise tolerance
The tolerances of magnets can be controlled within ±0.05mm or even more, if you have a special requirement for tolerance, please feel free to let us know.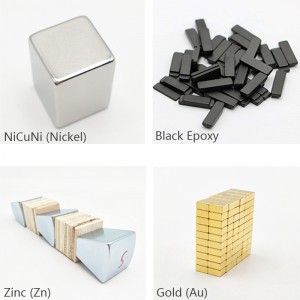 3.Coating / Plating
Options: Nickel, Zinc (Zn) , Epoxy, Rubber, Gold, Silver, etc.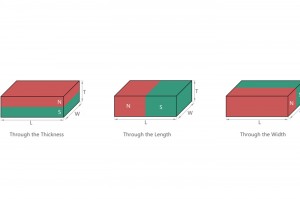 4.Magnetic Direction: Axial
Block magnets are defined by three dimensions: Length, Width and Thickness.
Usually magnetized through the length, width, or thickness of the magnet.
Packing & Shipping
We can make the packages according to the customer's request.
Sea packages and air packages are both available.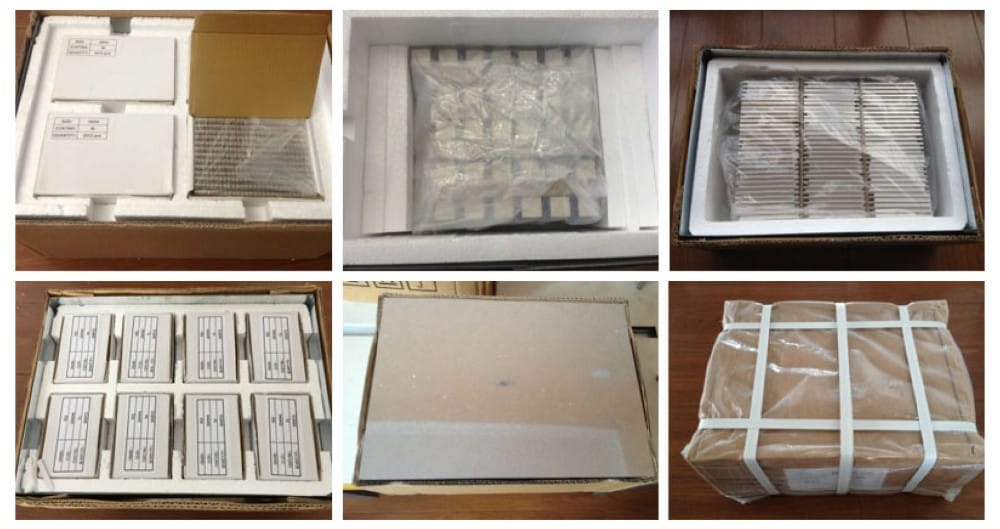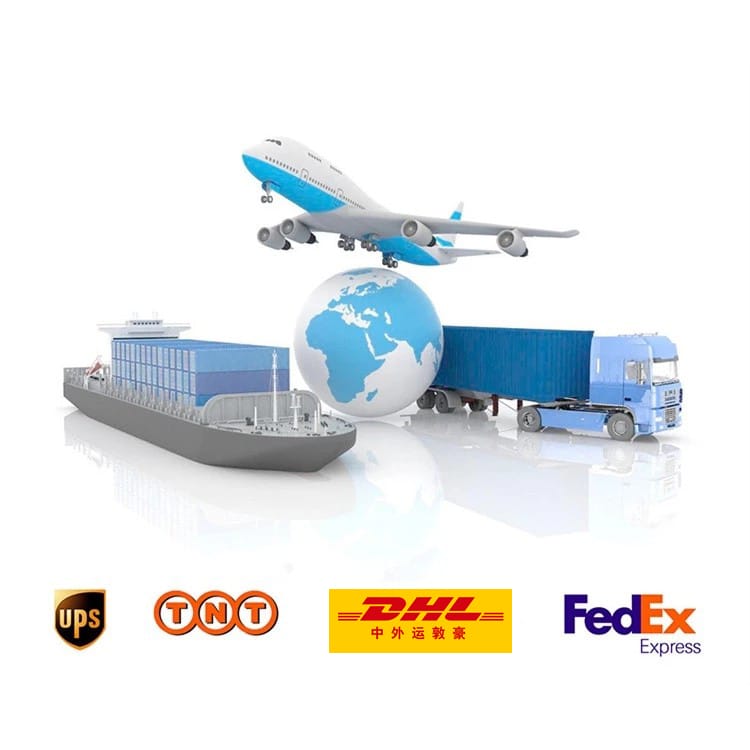 ---
---
Write your message here and send it to us