N52 Cylinder Neodymium Magnet NdFeB magnetic Rod
Product Detail
Product Tags
Dimensions: 8mm Dia. x 25mm thick
Material: NdFeB
Grade: N52
Magnetization Direction: Axial
Br:1.42-1.48T
Hcb:≥ 836 kA/m, ≥ 10.5 kOe
Hcj: ≥ 876 kA/m, ≥ 11 kOe
(BH)max: 389-422 kJ/m3, 49-52 MGOe
Max Operating Temp: 80 °C
Certificate: RoHS, REACH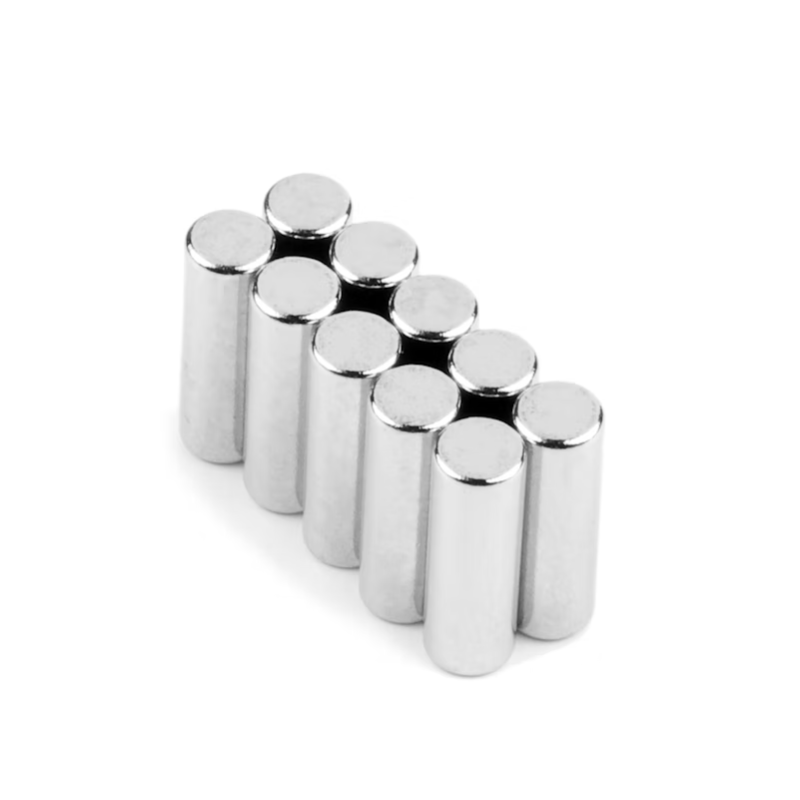 The length of a bar / cylinder magnet is greater than its diameter. This allows the magnets to produce very high levels of magnetic force from a relatively small surface pole area. These magnets have a high 'Gauss' value because of their large magnetic lengths and deep magnetic field depth, making them ideal for activating Hall effect sensors in reed switch, safety, and counting applications. They are also ideal for educational, research, and experimental uses.
Material

Neodymium Magnet

Size

D8 x25 mm or as per customers' request

Shape

Cylinder / Customized

Performance

N52 or Customized

Coating

NiCuNi / Customized

Size Tolerance

± 0.02mm - ± 0.05mm

Magnetization Direction

Axial Magnetized / Diametrally Magnetized

Max. Working
Temperature

80°C (176°F)
Cylinder Neodymium Magnet Advantages
1.Material
The most powerful permanent magnet, offers a great return for cost & performance, have the highest field / surface strength (Br), high coercive force (Hc), can be easily formed into various shapes and sizes.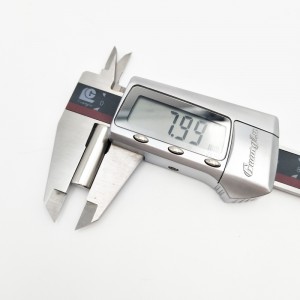 2.World's most precise tolerance
NdFeB magnets are highly accurate, with tolerances of ±0.02mm~±0.05mm.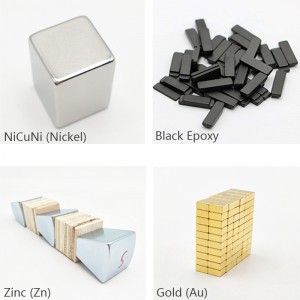 3.Coating / Plating
The problem with neodymium magnet is that it is prone to corrosion.
Over time, it will corrode after exposure to oxygen and moisture. Fortunately, there are coatings available for neodymium magnets. The coating is a protective barrier, and all shapes of magnets are coated with a nickel layer that prevents rusting.
Regular coating: Nickel (NiCuNi), Zinc, Black Epoxy, Rubber, Gold, Silver, etc.
4.Magnetic Direction: Axial
The magnetized direction of cylinder magnet are .
Cylindrical magnets are generally divided into axially magnetized and diametrically magnetized, such as D8 x H25mm, 25mm direction magnetization that is axial magnetization, also known as large surface magnetization or end magnetization, 8mm direction magnetization that is radial magnetization.
Packing & Shipping
Packaging: Iron box, Carton, Pallet, or as per customers' request
Shipping: Express (TNT, DHL, FedEx, UPS, etc), Air, Sea, Railway.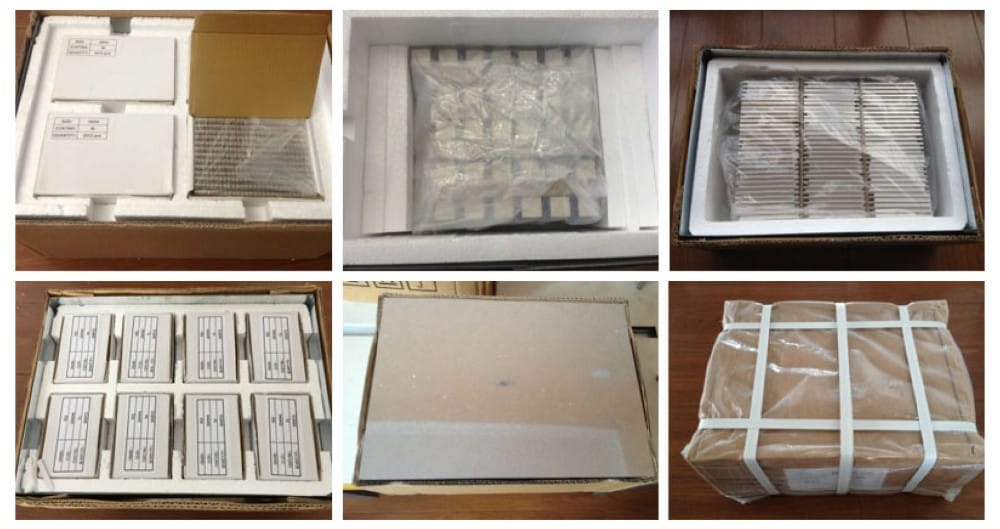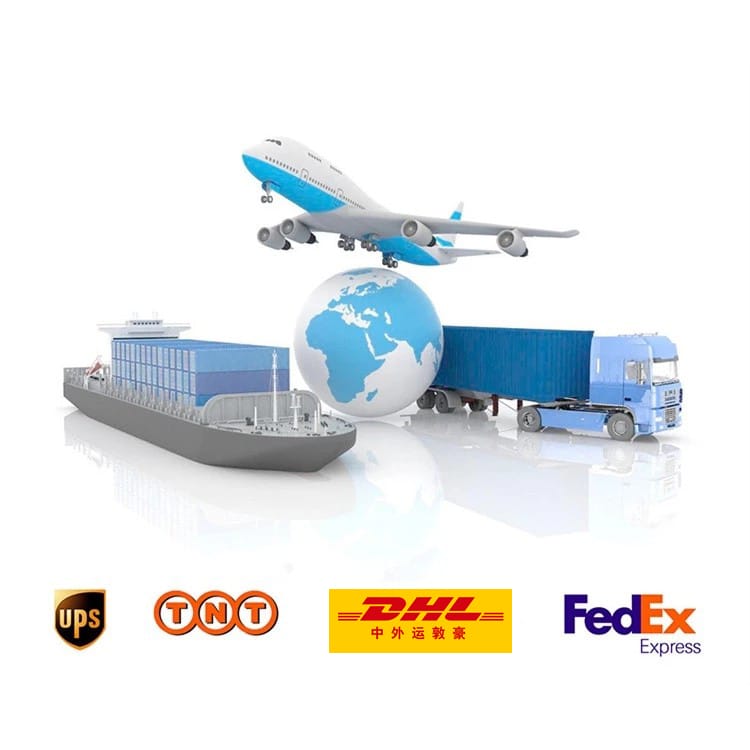 ---
---
Write your message here and send it to us