High Quality Neodymium Arc Magnet for DC Motor
Product Detail
Product Tags
Neodymium Arc Magnets are also called segment magnets or curved magnets.
Arc magnets are mainly used as permanent magnet DC motors. Unlike electromagnetic motors that generate magnetic potential sources through excitation coils, arc permanent magnet have many advantages instead of electric excitation, which can make the motor simple in structure, convenient in maintenance, light in weight, small in size, reliable in use, and low in energy consumption.
There is a strong "exchange coupling" between adjacent electrons in a ferromagnetic substance. In the absence of an external magnetic field, their spin magnetic moments can be "spontaneously" aligned in a small area. rise to form small areas of spontaneous magnetization, called arc magnets. In the unmagnetized ferromagnetic material, although each arc magnet has a definite spontaneous magnetization direction inside and has great magnetism, the magnetization directions of a large number of arc magnets are different, so the whole ferromagnetic material does not show magnetism.
When the electromagnet is in the external magnetic field, the volume of the arc magnet whose spontaneous magnetization direction and the direction of the external magnetic field have a small angle expands with the increase of the applied magnetic field and further turns the magnetization direction of the arc magnet to the direction of the external magnetic field.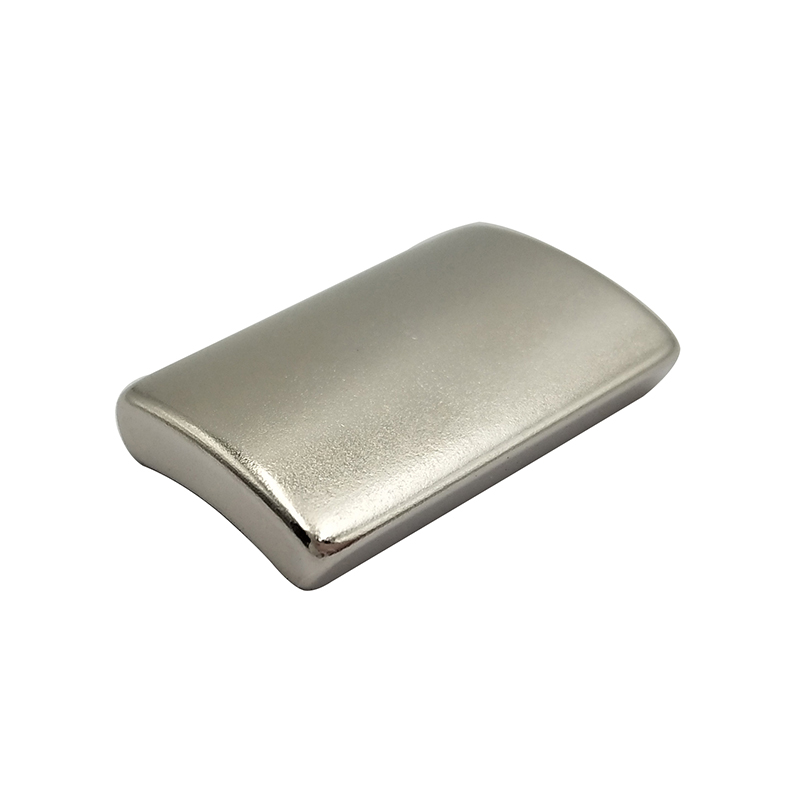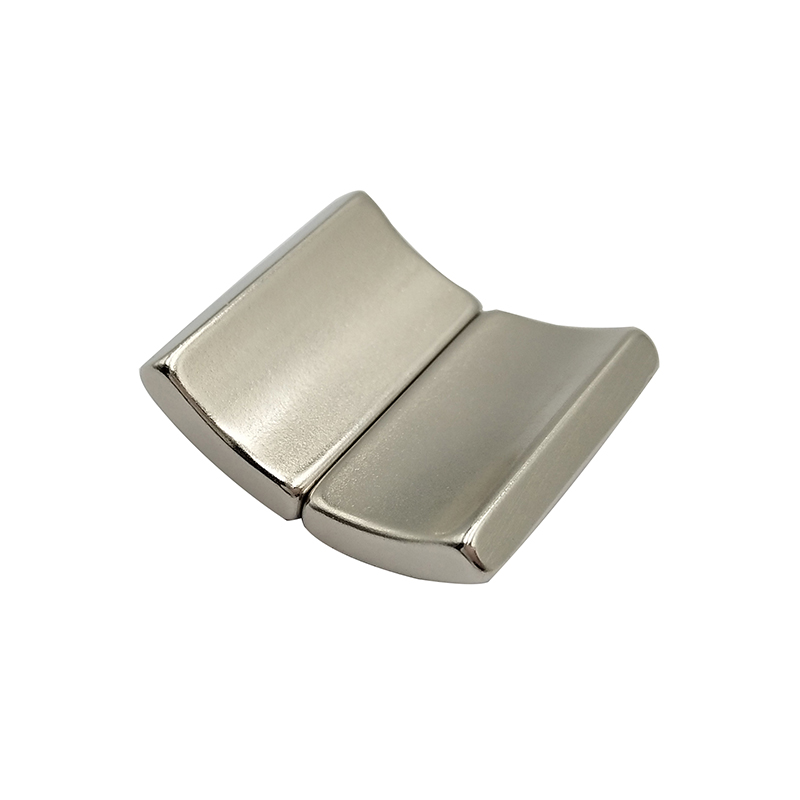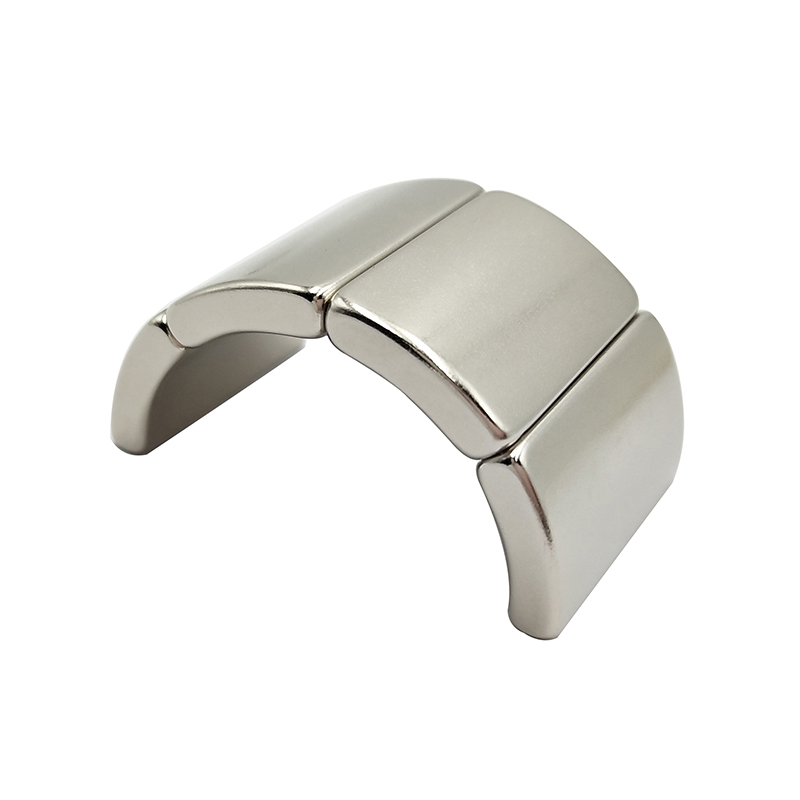 Arc NdFeB Magnet Characteristics
1. High Operating temperature
For the SH series NdFeB magnets, the maximum operating temperature can reach 180 ℃. The operation of the motor usually results in high temperatures. You can choose high-temperature resistant magnets to adapt to the operating temperature of the motor to avoid demagnetization of the magnet due to high operating temperature.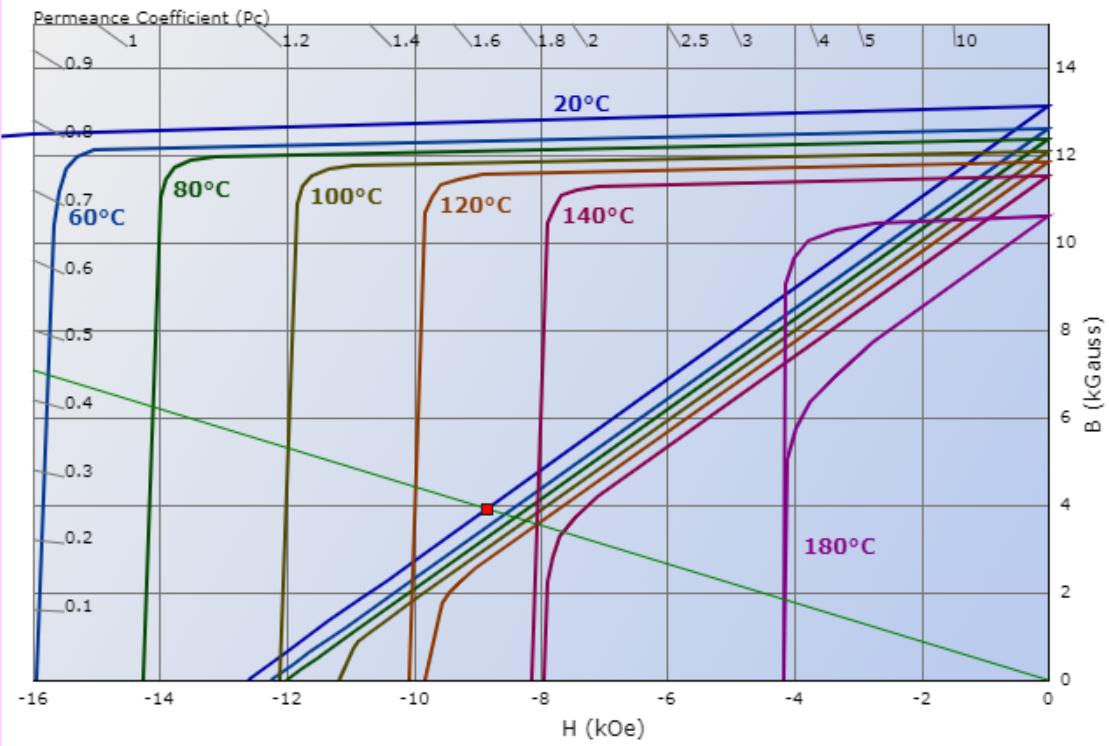 | | | |
| --- | --- | --- |
| Neodymium Material | Max. Operating Temp | Curie Temp |
| N35 - N55 | 176°F (80°C) | 590°F (310°C) |
| N33M - N50M | 212°F (100°C) | 644°F (340°C) |
| N30H - N48H | 248°F (120°C) | 644°F (340°C) |
| N30SH - N45SH | 302°F (150°C) | 644°F (340°C) |
| N30UH - N40UH | 356°F (180°C) | 662°F (350°C) |
| N30EH - N38EH | 392°F (200°C) | 662°F (350°C) |
| N32AH | 428°F (220°C) | 662°F (350°C) |
2. Coating / Plating
Options: Ni-Cu-Ni, Zinc (Zn) , Black Epoxy, Rubber, Gold, Silver, etc.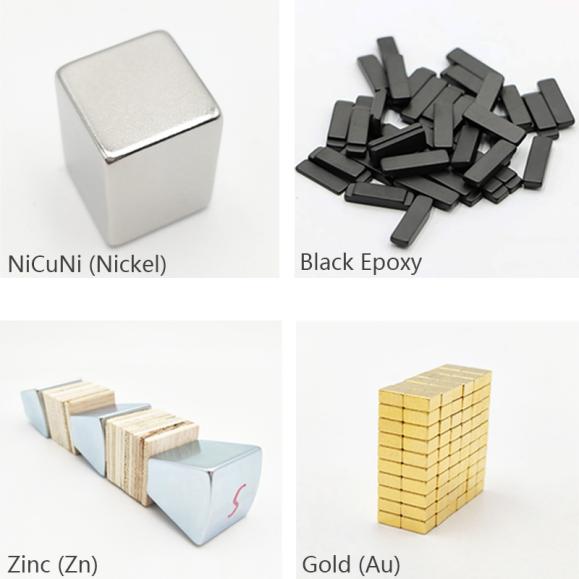 3. Magnetic Direction
Arc magnets are defined by three dimensions: Outer Radius (OR), Inner Radius (IR), Height (H), and Angle.
Magnetic direction of arc magnets: axially magnetized, diametrically magnetized, and radially magnetized.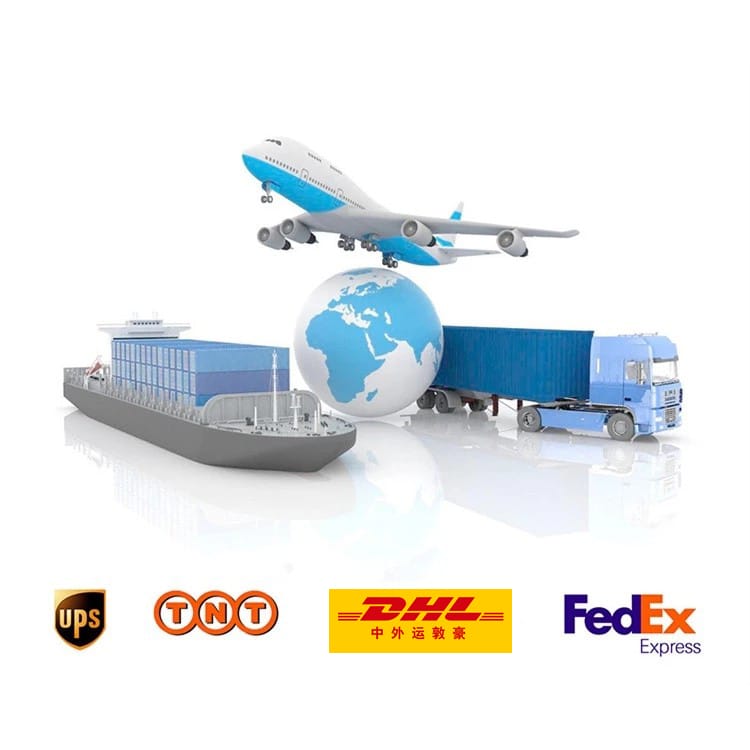 ---
Previous:
Custom Irregular-Shaped Neodymium Magnet
---
Write your message here and send it to us